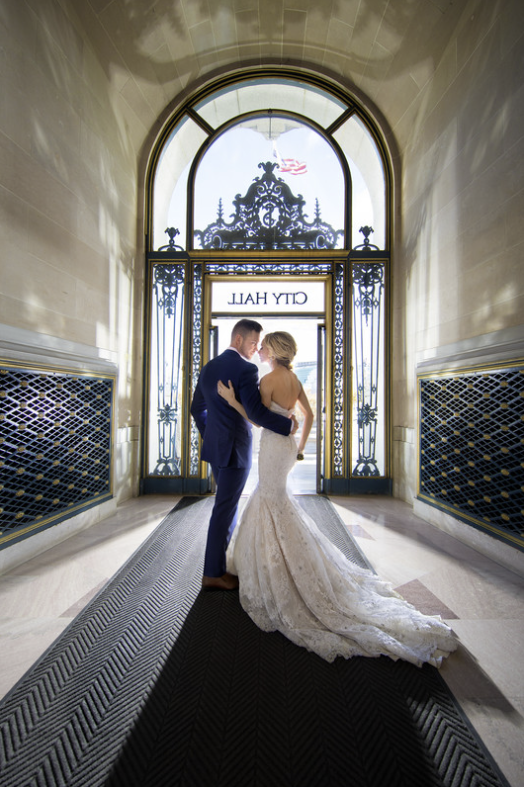 San Francisco Wedding Photographer Ken Mendoza Helps Team USA Win 2022 Photography World Cup
Ken Mendoza, a San Francisco-based photographer, represented World Cup winner Team USA in the wedding photography category for their winning effort in 2022. It was the first World Cup victory for the Americans since 2018. The 10-year-old competition, the World Photographic Cup, aims to celebrate professional photography, in all genres, with the best photographers from 40 countries across continents.
Ken Mendoza, founder of San Francisco City Hall Wedding Photography and co-founder of Duendephoto, celebrates winning the 2022 Photography World Cup. His photography portrays him as a passionate wedding and engagement photographer with the inspiration to create the finest photographs celebrating the current state of the art in wedding/engagement photography. Ken Mendoza has the enthusiasm to make every picture perfect. Ken has taken many award-winning photos, many of which were taken at Town Hall. He has received more than 100 international awards, from such prestigious competitions as WPPI (Wedding Portrait Photography International), World Photographic Cup, PPA (Professional Photographers of America), WPE (Wedding Photographers Europe) and Asia WPA (Asia Wedding Portrait Association). .
San Francisco City Hall Wedding Photography images are known for their aesthetic beauty, dramatic lighting, and personal connection. City Hall has many attractive elevators, massive chandeliers, oak paneling, Italian marble floors, natural skylights, and world-class architecture. Wedding photography at San Francisco City Hall is the most popular location for weddings with its well-known parts, the Grand Staircase and the Rotunda.
San Francisco City Hall Wedding Photographer – Ken Mendoza has taken many award-winning photographs at City Hall, including works 'A of Palace for Two', 'Angel of Light' and many more. Mendoza encourages young photographers to strive and achieve the best. He is a mentor and photography contest judge for professional photographers in Wine Country, based in the Sonoma Valley.
Wedding Portrait Photography International (WPPI) is the most prestigious international wedding and portrait photography competition. Ken Mendoza has won 20 WPPI awards, earning him the prestigious designation of Master of WPPI in 2022. Fewer than 200 photographers worldwide, across all genres, have achieved this status over the illustrious 30-year history. of the competition. Ken Mendoza feels very honored and happy to have won this prestigious award and always strives to produce more award-winning photography that creates impact, adding beauty to the world and the lives of his clients. Ken Mendoza is proactive in providing top quality images that are always in competition. He looks forward to representing Team USA in the future and continues to compete in the best competitions between the best photographers in the world.
Ken Mendoza says rewards are one thing and prioritizes the joy and satisfaction of his customers. Ken reaches new heights of excellence with the belief and dedicated attitude to bring a smile to the faces of couples. The wedding day is one of the most important occasions for couples. Ken Mendoza travels the world for weddings from Yosemite to India, helping couples capture the defining moments of their big day. He understands that all couples are unique and have specific requirements for photography on their big day. Interested persons can contact the San Francisco City Hall Award Winning Photographer to get a quote for the services they need.
San Francisco City Hall Wedding Photography is located at 100 Pine St Ste. 1250-450, San Francisco, CA, 94111, USA. For more information, call +1 415-735-6385 or visit the company's website.
Media Contact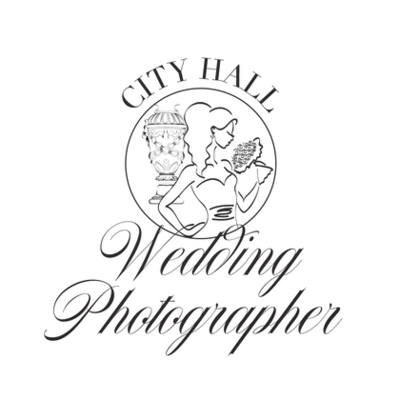 Company Name
San Francisco City Hall Wedding Photography
Contact Name
Ken Mendoza
Call
+1 415-735-6385
Address
100 Pine St Ste. 1250-450
Town
San Francisco
State
California
Postal code
94111
Country
United States
Website
https://www.sanfranciscocityhallweddingphotography.com/