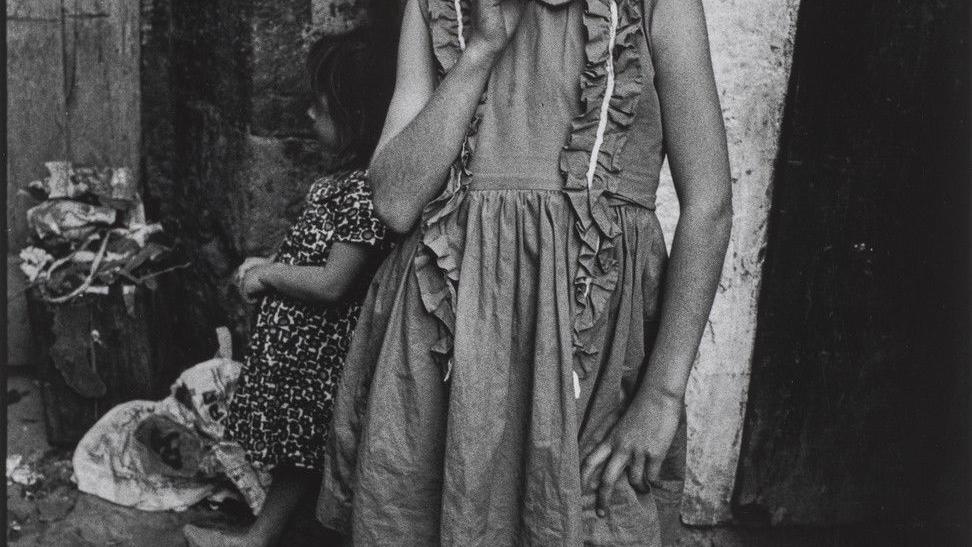 Photographer Mary Ellen Mark Emphasizes Oblivion in "Girlhood" Exhibition | Arts & Theater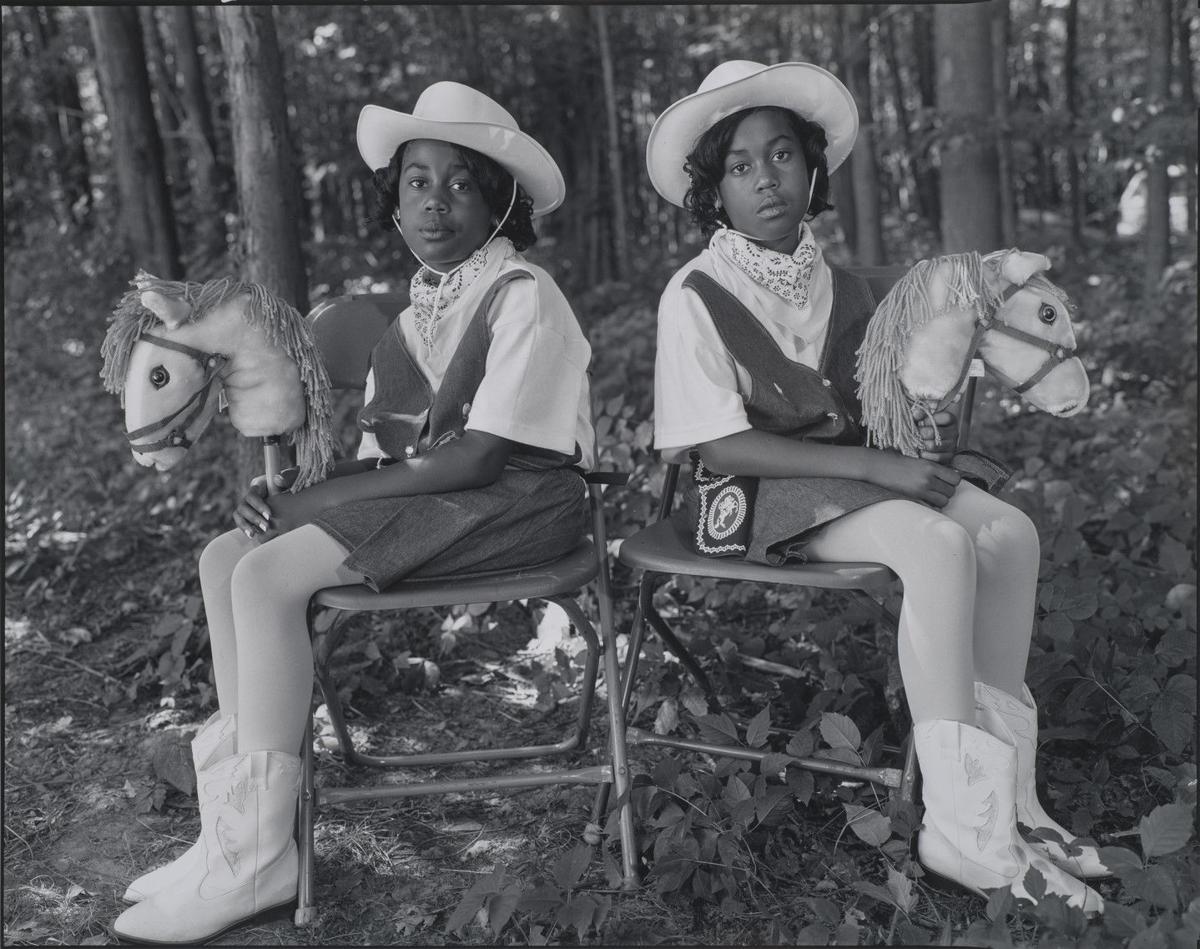 By SHEILA WICKOUSKI FOR THE FREE LANCE-STAR

Mary Ellen Mark bought her first camera at the age of 9 to begin her "life journey through photography". In his 50-year career, the photojournalist will travel the world to photograph people of all ages and from all backgrounds.
The National Museum of Women in the Arts, in "Mary Ellen Mark: Girlhood", focuses on one aspect of her long-standing work with over 20 images of young girls from neglected communities in the United States, India, Turkey , Mexico and the first Soviet Union.
As a photographer, Mark was primarily interested in children, saying she did not photograph "children as children" but "as adults, as they really are. I'm still looking for who they might become.
In one of Mark's earliest works, "Emine Dressed Up for Republic Day, Trabzon, Turkey" (1965), a young girl faces the camera, one hand resting on her hip, the other near her pouting mouth. . Unbuckled dirt-stained shoes and hair falling out of her bow are clues that Emine is anxious to grow up.
Mark does not construct a particular account of childhood. His subjects vary from singing and dancing, make-up or smoking. There are scenes of witnessing death or waiting for birth. Works from some of Mark's best-known series are included such as "Ursula Phillips and Gregg Whitlock Jr., Malcolm X Shabazz Prom" (2006) from "Prom" or "Tashara and Tanesha Reese, Twins Days Festival, Twinsburg, Ohio" (1998) of his work "Twins".