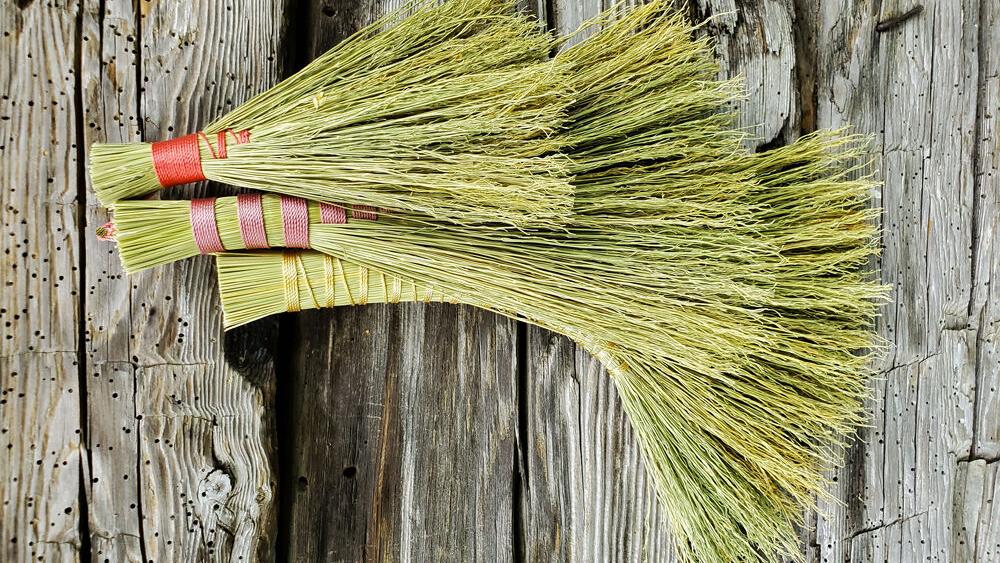 Make Your Own Broom at the Festival Workshop | Community
Marshal Adesman | Exchange place

KINGSPORT, Tenn. – These years have already been dubbed the digital age, where computers, electronics and artificial intelligence turn much of what we knew into relics of the past. You can now, for example, ask a robot to vacuum your floors. Our phones look and act like nothing Alexander Graham Bell would recognize from a distance. Newspapers, especially in small communities, are losing readers to computers or "personal assistants". Automakers promise us that in the not-so-distant future we will be able to tell our cars where we want to go and then relax and let the vehicle do all the work.
But some "old but goodies" continue to defy modern upgrades and remain useful in their classic form. The broom is one of them.
Yes, the broom. Chances are you have at least one in your home. Even Gen Z kids (probably) know what it is. An efficient cleaning tool, its basic design has remained the same since… well, we don't really know when the broom first appeared, but it's just always been a part of our lives.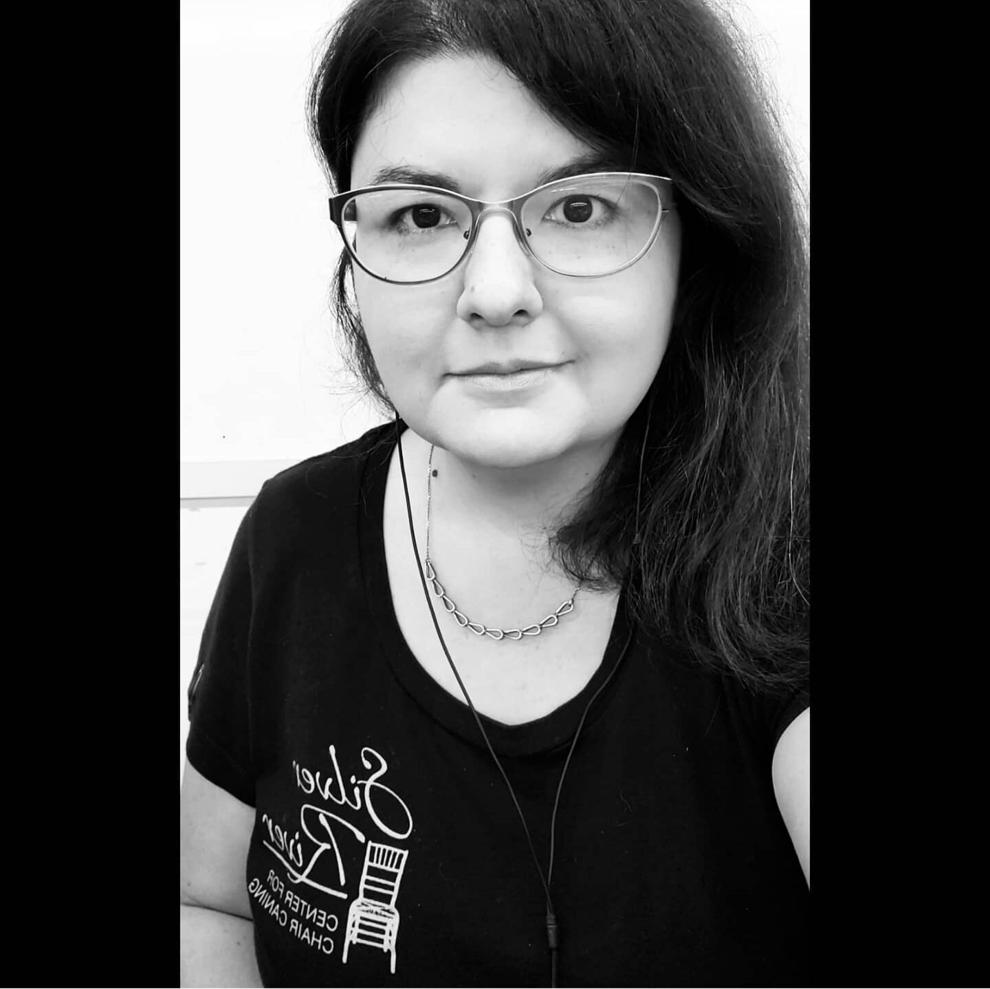 And on Sunday, September 26, Master Craftsman Heather Ashworth will be giving two broom-making classes as part of the Exchange Place Fall Folk Arts Festival.
Ashworth is a longtime trader and carpenter who got interested in branching out and making brooms just a few years ago. One class piqued her interest, and then, during the COVID General Shutdown of 2020, became more involved in learning the nuances of creating these timeless tools, studying with renowned craftsman Mark Hendry. Although primarily a teacher, she also continues to create and owns a variety of items – including Shaker furniture and boxes, as well as brooms – that can be purchased; view it online at https://www.instagram.com/madelastnightstudio/.