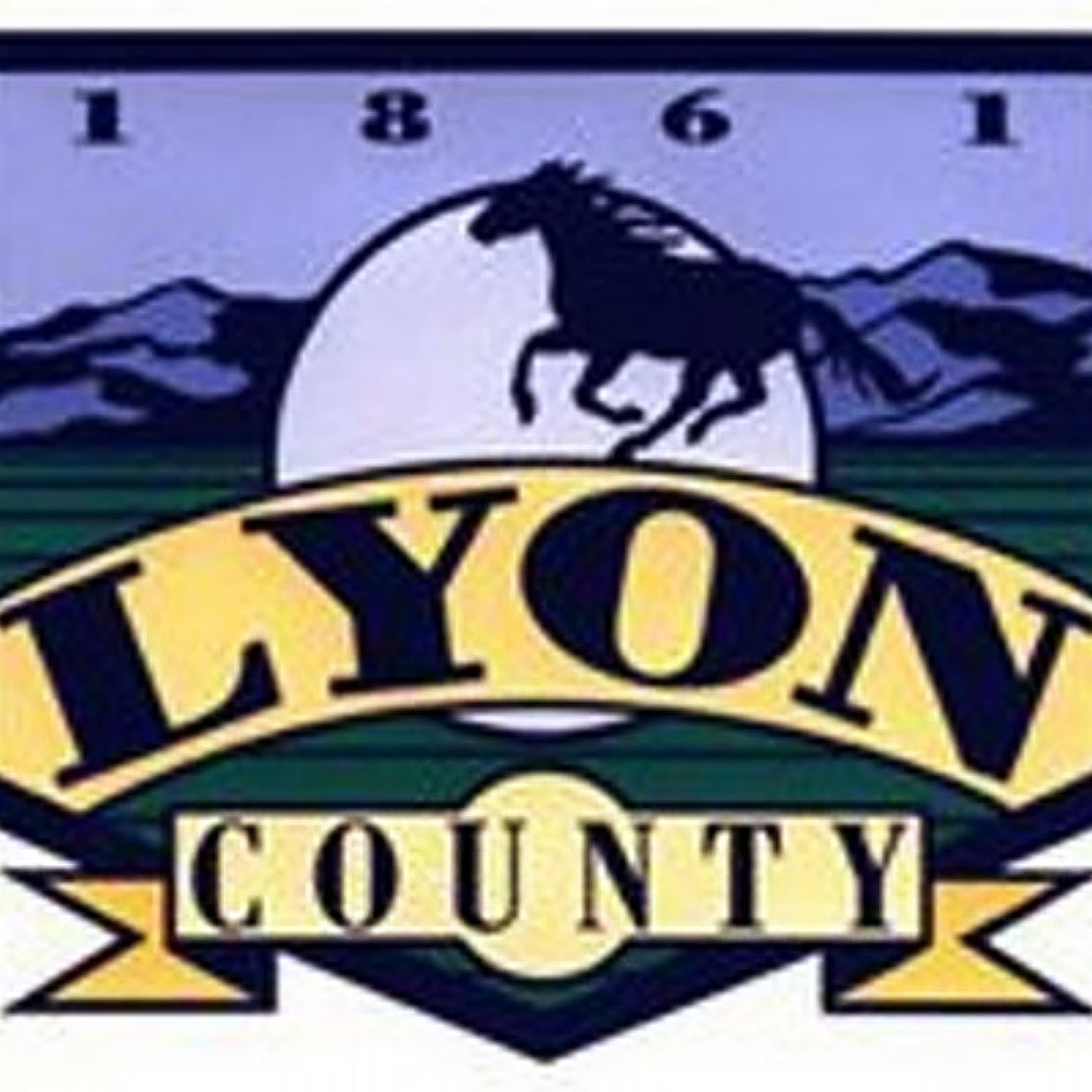 County of Lyon Hosts Workshop and Launches Tender Process for Solid Waste
Lyon County staff members draft a request for proposal for solid waste disposal as part of its second process to seek public input on what should be included in the agreement after a public workshop on August 18.
Representatives of potential bidders D&S Waste Removal of Yerington, Olcese Waste Services of Mound House and Waste Management were on hand to ask questions and provide insight into their operations, and commissioners expressed concerns based on past or current comments community members. The most recent workshop is the county's latest attempt after the council voted in favor of a proposal submitted by Olcese on March 3 this year and Waste Management submitted a notice of protest to the county on March 9.
Community Development Manager Andrew Haskin gave a brief overview of what a request for proposals is and how the process works. He said the county was in the first phase of the latest waste disposal agreement in which Lyon was discussing its demands. He would then take suggestions and draft the document, which would then be reviewed and approved by the commissioners. Then the RFP is noticed and advertised, awarded in February and the contract starts on March 1, 2024.
Board chair Vida Keller said it didn't look like the bidders were able to compete with a fair comparison, with Lyon forcing companies to buy new vehicles, for example, to maintain the roads of county or vice versa because the roads could wear out their vehicles quickly. Keller said that's often not fair to those who couldn't afford to buy new trucks or vehicles upfront just to make an offer.
The discussion, lasting about three hours, covered the merits of mandatory collection, code enforcement, concerns about transfer stations, and the size of vehicles and bulky items.
Keller said she wanted to make sure bidders received a fair "apples to apples" comparison when reviewing. But County Executive Jeff Page might not be likely for a number of factors.
"When you want to compare 'apples to apples,' we can't predict the future and how the population is changing in the county," Page said. "In the center of the Lyon department, there are many places to buy and build. And keep in mind that we are the quirky county. We are the only ones to have geographic population problems. Churchill has a few pockets, but we have five separate community bases. In Dayton, you have three community bases rolled into one.
Page also said the county should select a bidder who ensures a local contact is in place and who is prepared to respond to local issues decisively and quickly.
"This is the biggest complaint I've received in the last four to five emails on this issue," he told board members. "The locals are saying, 'We want to talk to someone who is here and who understands Lyon's problems.'"
The workshop ended with Keller reminding the audience that Haskin would need time to consolidate suggestions and requests from the board and the public. He was tasked with drafting a RFP presentable to the Board of Directors.
Page said the whole process, not outlined by law, "did not happen overnight."
"We live with regulations that were caused by the sins of the past," Page said.
Commissioner Ken Gray said he disputes that.
"Some of these regulations were passed in the middle of the night," he said.